Why Choose Us?
Our Services
Installation
Building or renovating a home or business and need a new garage door? Give us a call now!
Service & Repair
Don't get frustrated that your garage door doesn't work. We're here to help. Let's solve that problem.
Sales
Get the door you're looking for! Contact us and let's work through the process.
Are you having problems?
Here are the most common garage door problems our customers contact us about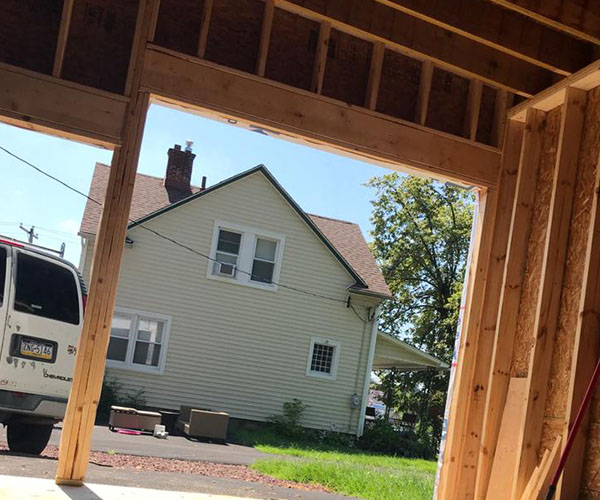 Broken Springs?
Springs counterbalance the weight of the garage door, if yours is broken give us a call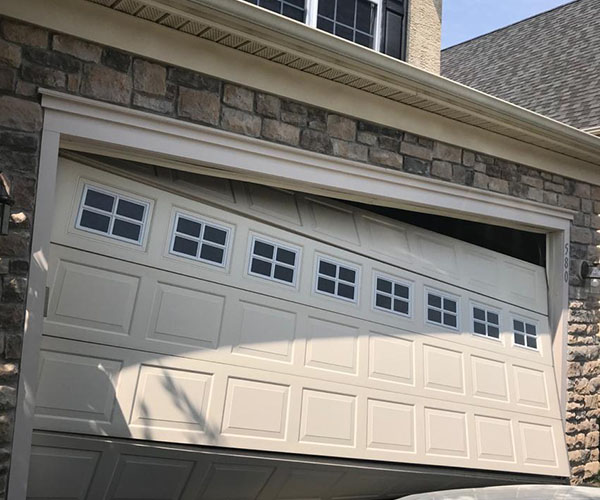 Door off track?
Do not operate your garage door if it is off track, contact us immediately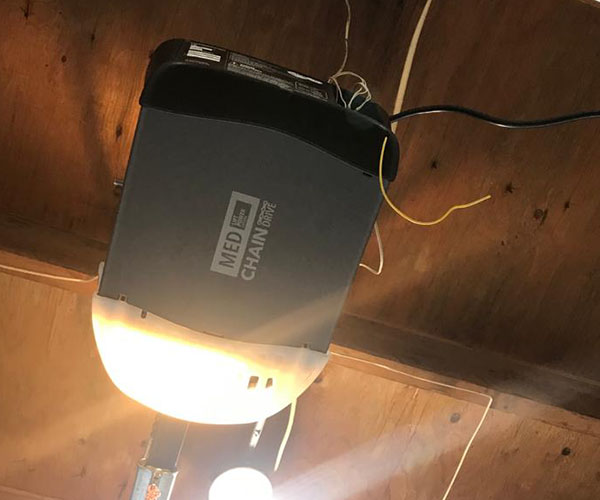 Lube & Safety Check?
We can perform a lube & safety check on all moving parts.
Our Client Words
Testimonials
Best garage door repair and service in town. Fast and reliable service.
S.M.
Home Owner
Flawless new installation by Freddy, I recommend his business as your primary garage door company
D.K.
Business Owner
Best curb appeal my house received! Thank you. Very reliable company, highly recommended
A.C
Home Owner